A lot of our privacy and security content makes an important assumption. That assumption is that nobody can get into your account without breaking through some sort of protective measures, meaning you are only vulnerable due to either your activities or security holes on the web. The truth is, though, bad passwords are much more often your personal security's weakest link.
Read More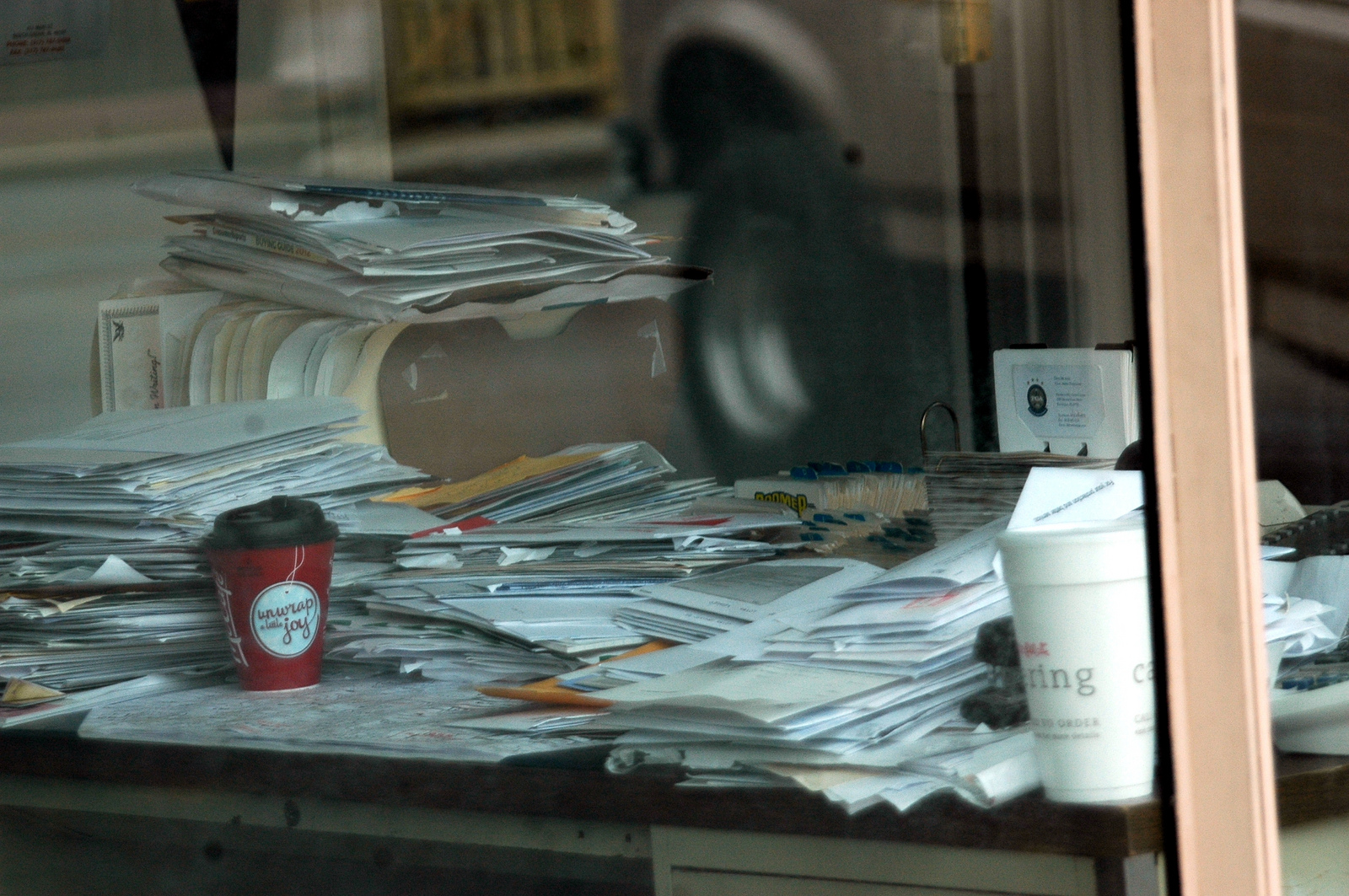 Chances are that you have seen or heard of Pocket (formerly known as Read it Later). Maybe you have just noticed its logo when you see sharing options on different websites, like this one, or you might have heard of it but you aren't sure how it might fit into your workflow.
Today, GettingThingsTech will show you exactly what Pocket is all about. It starts with giving you a way to manage the real or virtual piling up of all those things you wanted to read.
Read More
`); document.write(google); document.write(``); };
Support This Site
Bitcoin Donations:
18DP9TGdPN5usTKMRMfPk6Q2mSr4mAz8NJ
Litecoin Donations:
LPKQbDPykwjXr5NbXfVVQH9TqM5C497A16