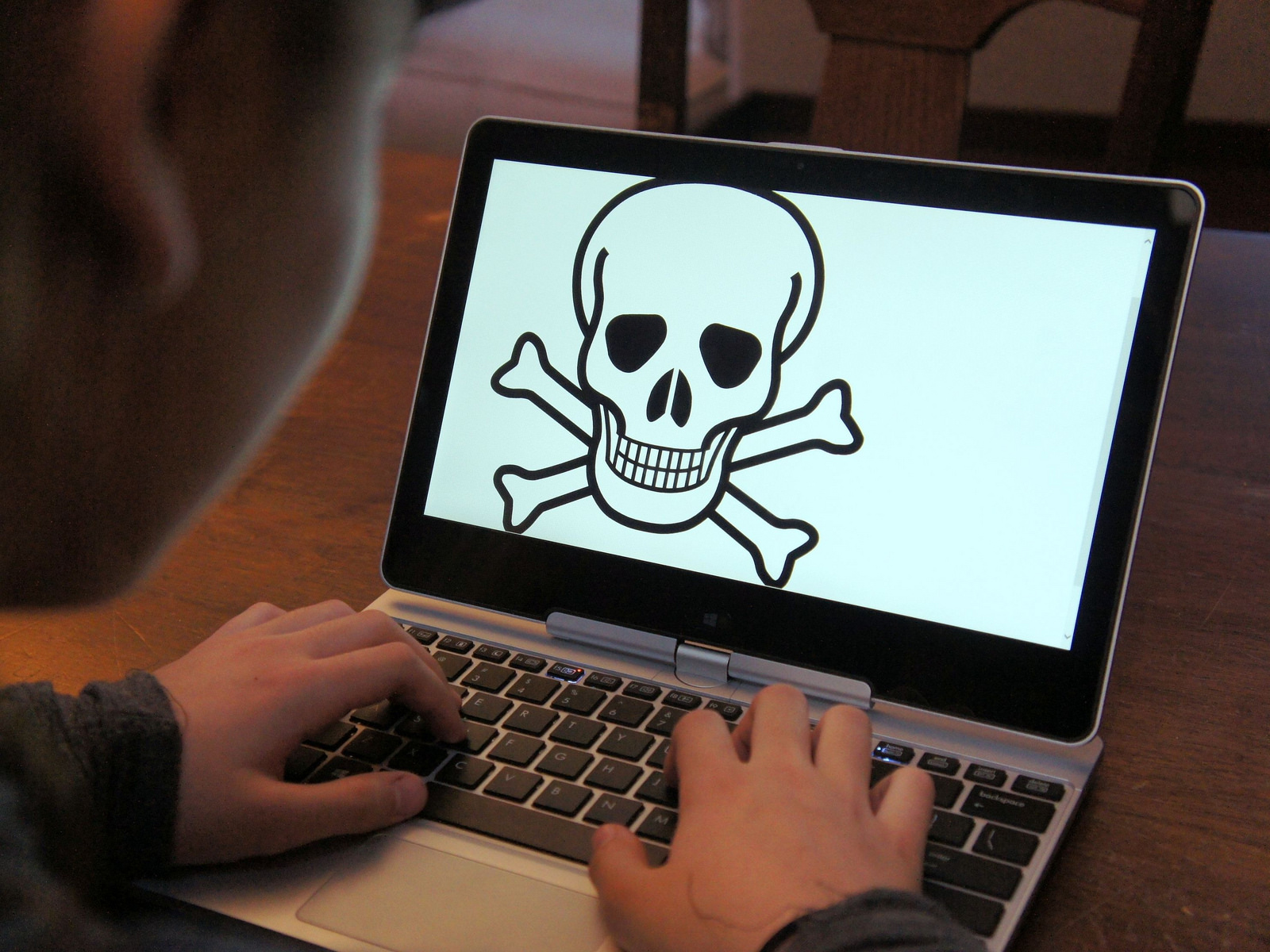 Many people have never heard of a virtual private network, more commonly known as a VPN. Some tech enthusiasts have heard about them, but don't happen to be worried about government spying, and haven't conceived any other uses for a VPN. Whether you are completely new to the concept or have been thinking about it for a while now, GettingThingsTech has some answers for you.
Read More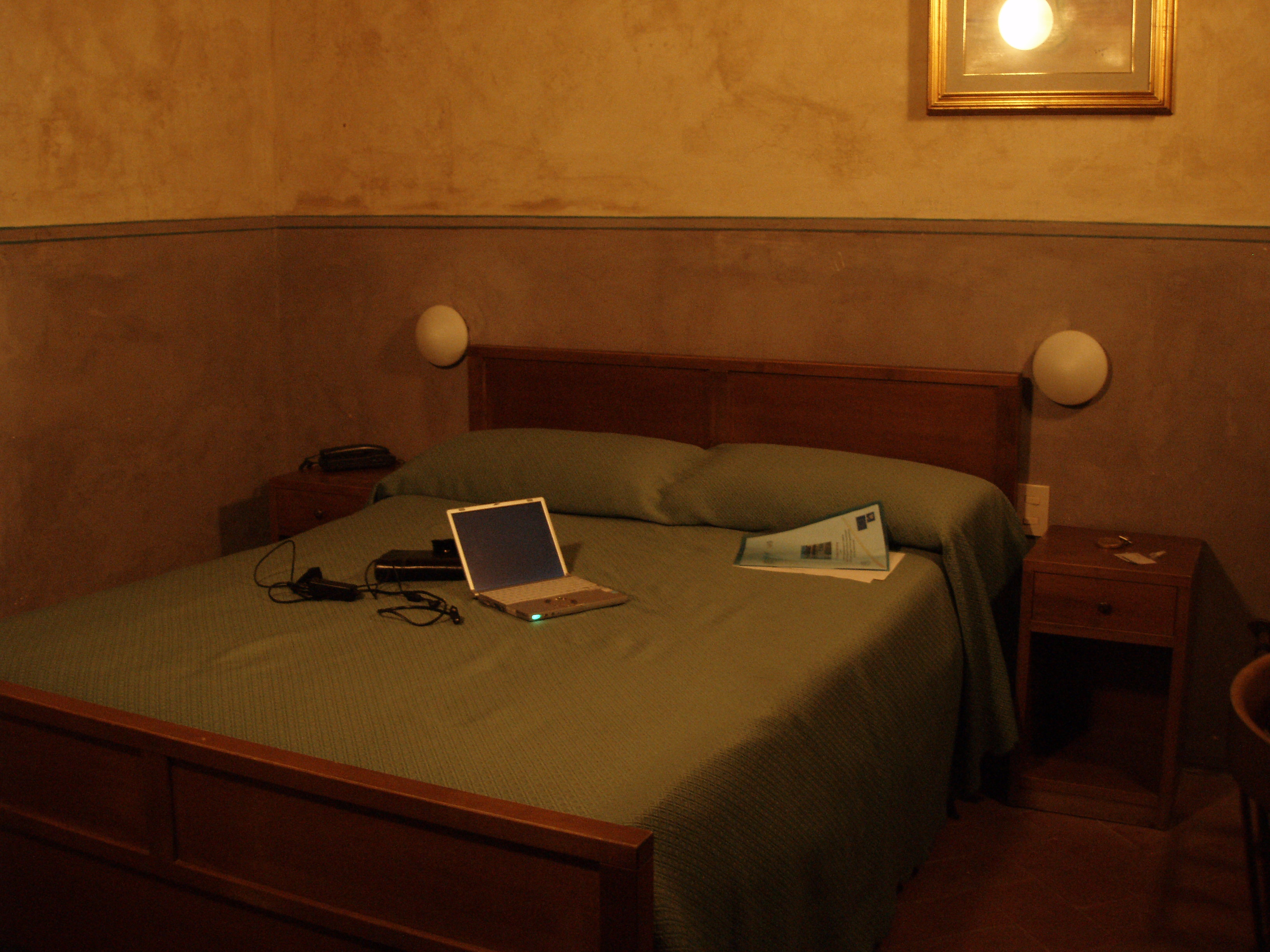 Did you bring your Roku or Chromecast on your trip, only to find out you could not get it to connect to your hotel's internet? Were you really excited to play some multi-player on your new XBOX or PS4 at college, but you can't get it to recognize your dorm's wi-fi?
You may be able to create a wi-fi hotspot of your own to share that internet with your devices.
Read More
`); document.write(google); document.write(``); };
Support This Site
Bitcoin Donations:
18DP9TGdPN5usTKMRMfPk6Q2mSr4mAz8NJ
Litecoin Donations:
LPKQbDPykwjXr5NbXfVVQH9TqM5C497A16