Chrome Web Store to allow purchase of desktop apps, extensions, themes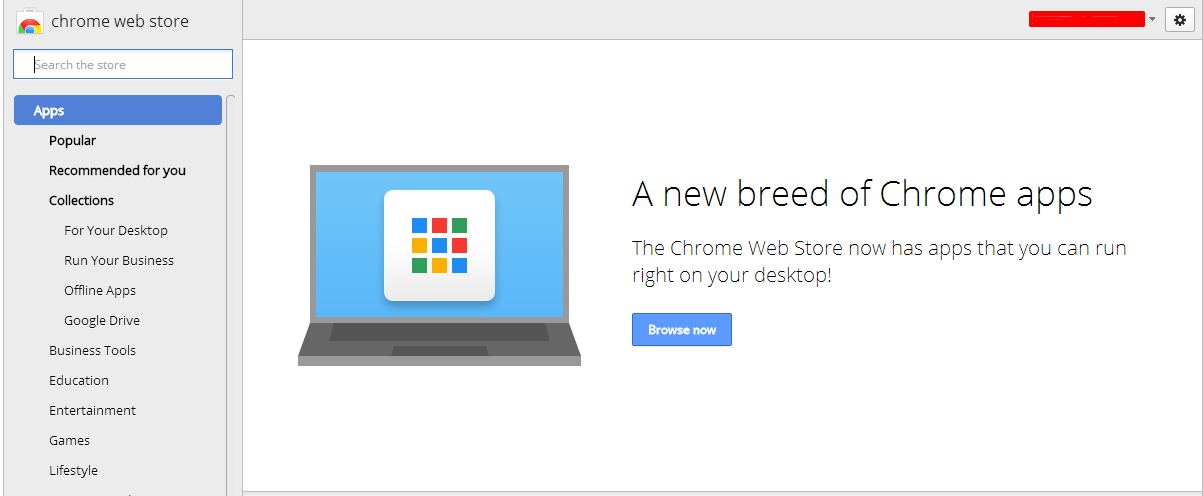 According to the Google Chrome developers' blog, the Chrome Web Store will now allow its desktop applications and extensions to be available for up-front payment. Previously, only the web apps could be pay-to-play, so to speak. Themes can also be paid for up-front, but will lack some of the other purchase functionality being given to extensions and desktop apps.
Additionally, desktop apps and extensions can offer free trials to its users. This is a big addition, since the vast majority of Chrome users will not be accustomed to the idea of paying for extensions or apps. Chances are, free trials will become the norm among all paid extensions and desktop apps in the near future as Chrome users get used to the idea of being customers.
Many will probably be a little peeved at this development, as the Chrome experience had been more or less entirely free. Time will tell whether the most useful extensions and desktop apps in the Web Store get stashed behind a paywall. For now, this is an intriguing development as this could trigger a flurry of new development for Chrome. It was clearly difficult to monetize apps and extensions on Chrome with no native way to pay through the store, so this should make it much simpler and attractive.
Another less-publicized feature mentioned in Google's announcement is subscription apps and extensions. Not a lot of products lend themselves to this model, so it will be interesting to see how that develops.
If you use Chrome, you'll want to look out for whether your favorite desktop apps and extensions ask you to pay to continue using. While you should certainly reward the best developers by paying for their product, but make sure to investigate free options before forking over cash in the early going.
`); document.write(google); document.write(``); };
`); document.write(google); document.write(``); };
Support This Site
Bitcoin Donations:
18DP9TGdPN5usTKMRMfPk6Q2mSr4mAz8NJ
Litecoin Donations:
LPKQbDPykwjXr5NbXfVVQH9TqM5C497A16