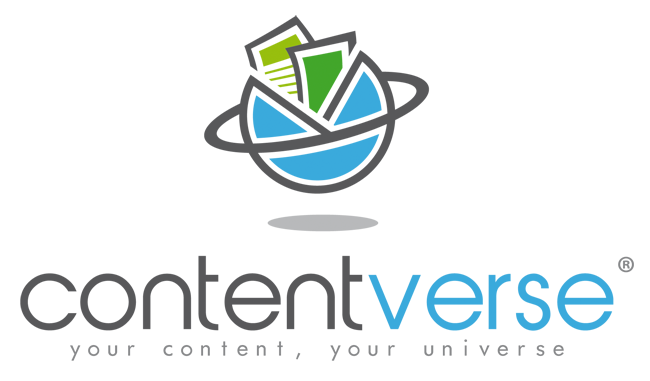 If you work in an office of any kind, you know finding a way to get ahold of the documents you need makes up a significant portion of the time and effort spent on the job. Paper-based files need to be printed, mailed, scanned, and printed again. You may try using digital folders, shuffling documents around from flash drive to flash drive, or over email. Maybe you have your stuff stored online. No matter what you're using, nothing seems to quite cut it. You need a specialized program to cover all of your workplace's growing demands.
Read More
Google Chrome has had an aggravating bug for quite a while now in which certain fonts, including some Google fonts, do not work correctly. That is, the text will have a jagged font that isn't actually how it should look. There is, in fact, a quick fix for this.
Read More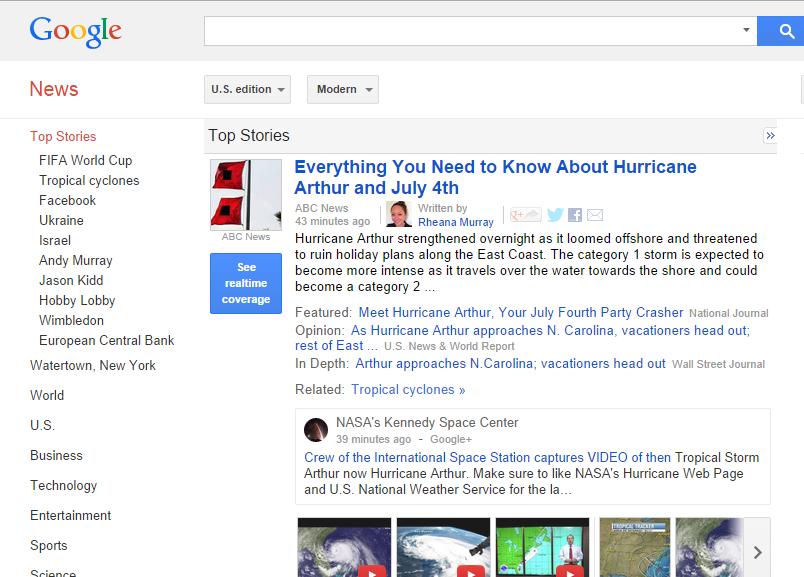 For those who are lucky enough to get their site accepted into Google News, there are still hurdles ahead before the hordes of page views roll in. One of the biggest of those obstacles is, as always, getting SEO right. Google News SEO by Yoast can make this much easier, but you first have to know how to use it.
Read More
Does your Windows PC (XP or higher) ever suddenly slow down to a standstill, despite the fact that you weren't doing anything different than before? Well, this can be due to a variety of causes.
One of them is the Background Intelligent Transfer Service (aka BITS). This process will start using a great deal of your disk usage and CPU, seemingly out of nowhere. Let's look at how to diagnose your problem, disable that process, and get your PC speed back.
Read More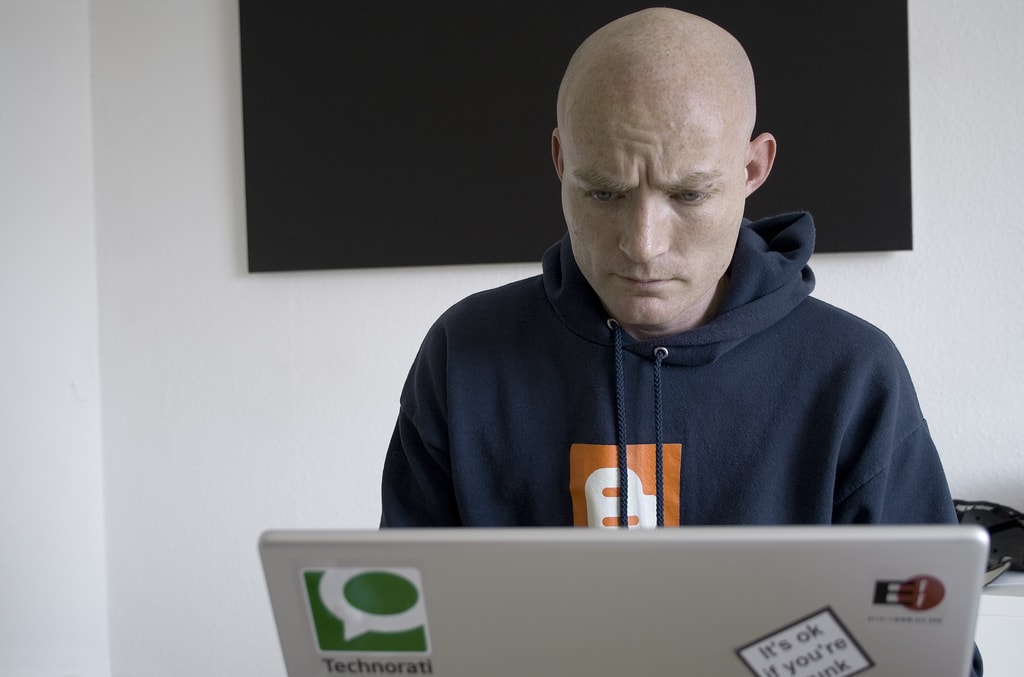 Bloggers rarely get images right. Those who are weary of copyright infringement often are unsure which, if any, images they can use. There are others who either are unaware of the possibility of copyright infringement or think that any un-watermarked image will do. I want to help demystify this process.
Read More

We're starting up a new recurring feature: Android Custom Theme of the Month. This is to give you inspiration for how to make your Android device beautiful while simultaneously recognizing the developers of the different components of these theme packages. This month's theme: Moonshine.
Read More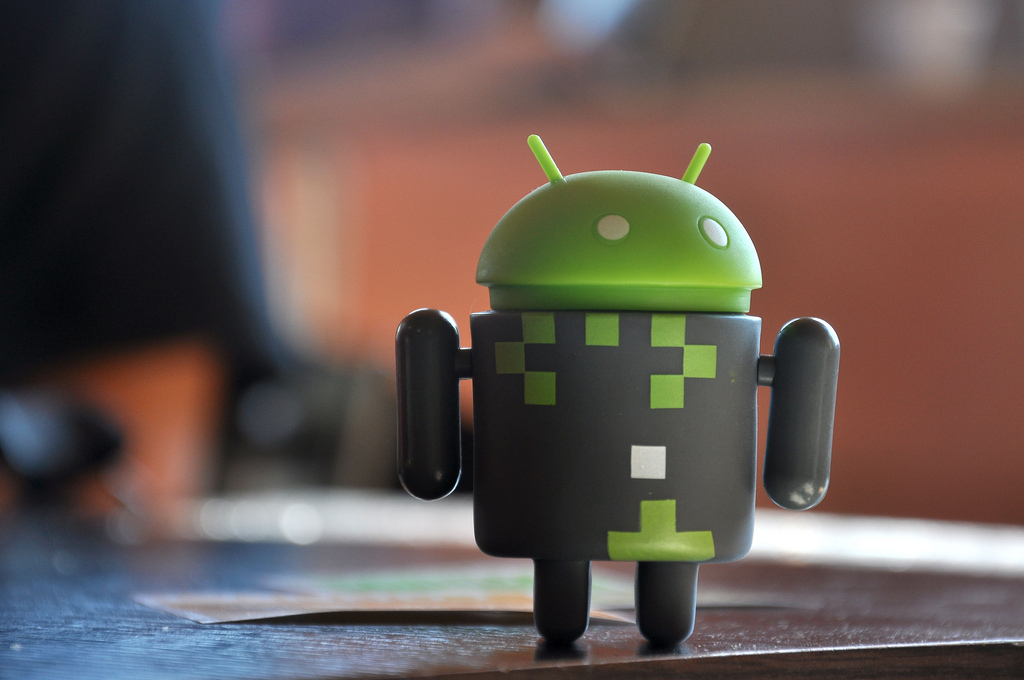 As we begin to push out some new content to help you customize your Android phone's look, such as our first official app, we want you to know the basics and have the tools to put together our future suggestions. Let's check out the Getting Things Tech Android Customization Toolkit.
Read More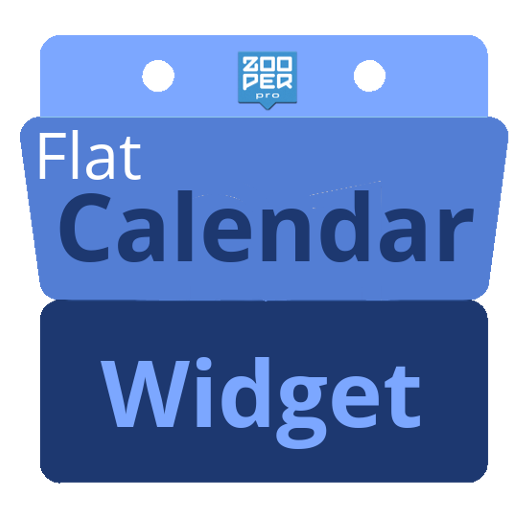 Once upon a time, I wanted a calendar widget for my Android devices that had a nice, flat, modern look to it. Simple Calendar Widget gives you that to some extent, but it wasn't working out for some of my customizations since I wanted some color. There are just not many calendar widgets in the Play Store, so I decided to make one myself.
Read More
One of the key political issues of our day has become net neutrality, which has gradually moved from a niche topic in tech publications to a mainstream public debate. However, what that really means has been elusive to many Americans. Let's figure that out.
Read More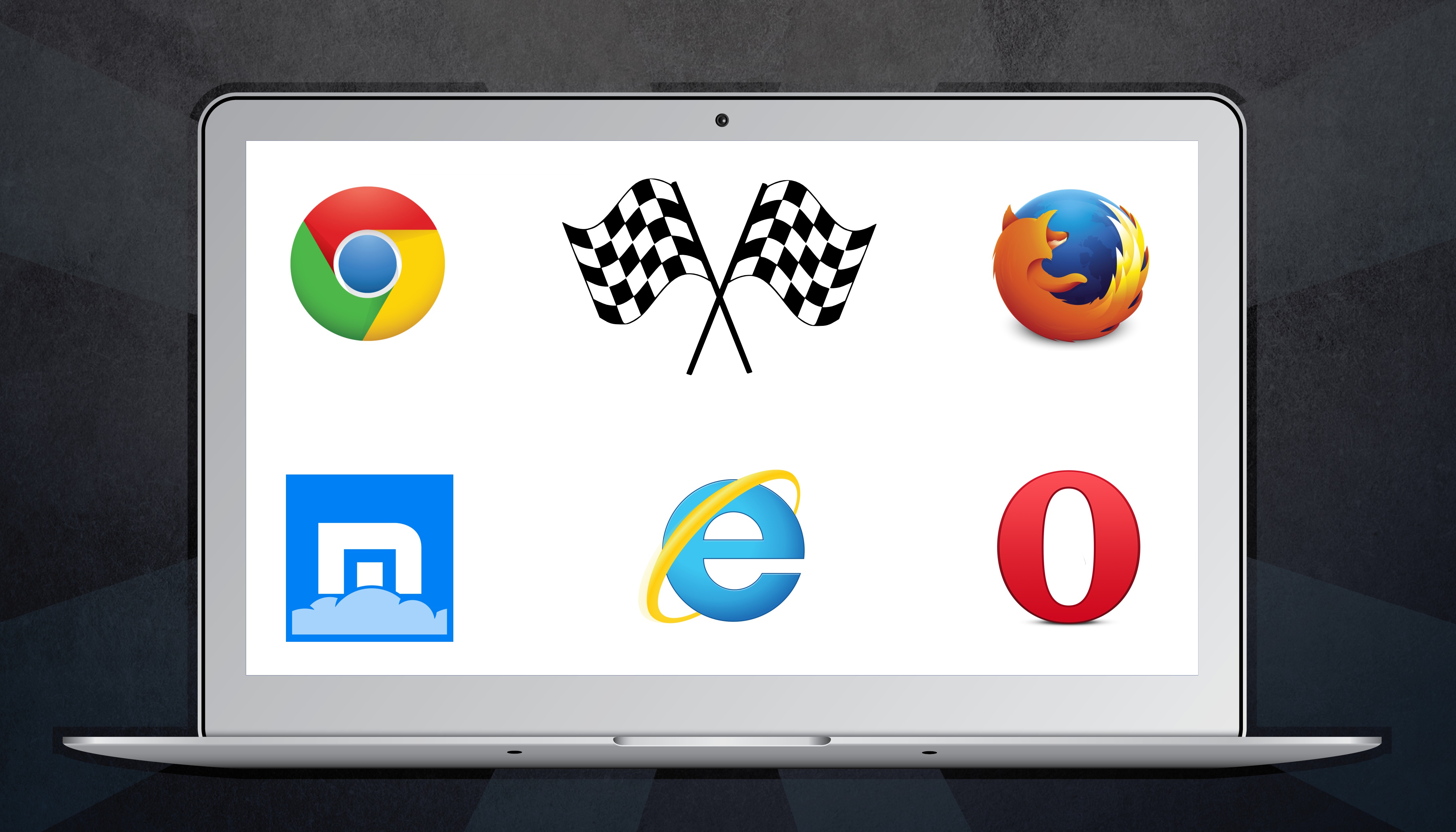 It's an ongoing battle: which browser is the fastest? With several prominent browsers having recently made major updates, we decided to enter the fray by conducting some of our own speed tests. While we do employ a few benchmarks, the focus is on the kind of speed that affects your daily browsing moreso than which browser operates best under unrealistic amounts of stress.
You might be surprised by which browsers perform best.
Read More
`); document.write(google); document.write(``); };
`); document.write(google); document.write(``); };
Support This Site
Bitcoin Donations:
18DP9TGdPN5usTKMRMfPk6Q2mSr4mAz8NJ
Litecoin Donations:
LPKQbDPykwjXr5NbXfVVQH9TqM5C497A16