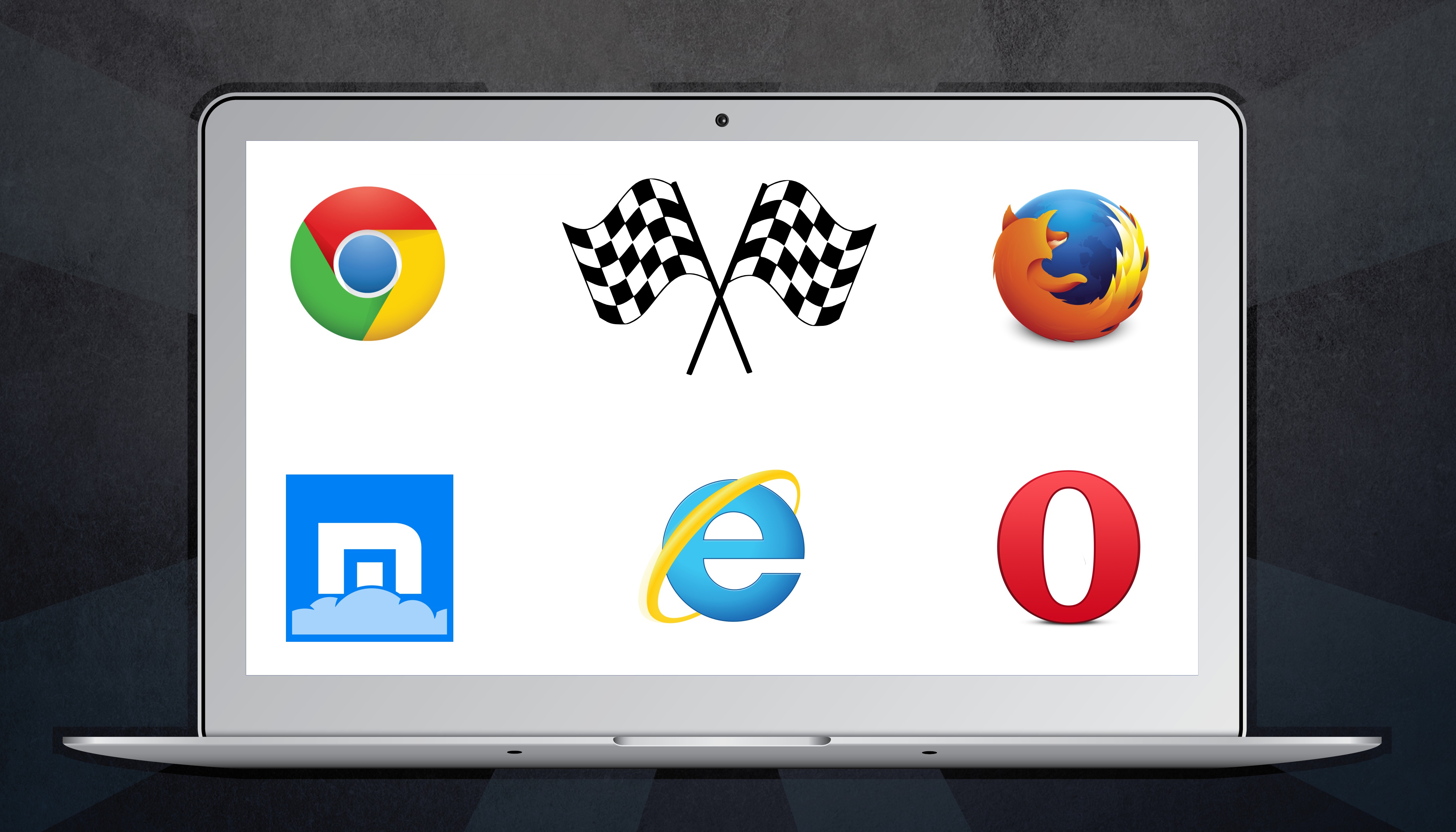 It's an ongoing battle: which browser is the fastest? With several prominent browsers having recently made major updates, we decided to enter the fray by conducting some of our own speed tests. While we do employ a few benchmarks, the focus is on the kind of speed that affects your daily browsing moreso than which browser operates best under unrealistic amounts of stress.
You might be surprised by which browsers perform best.
Read More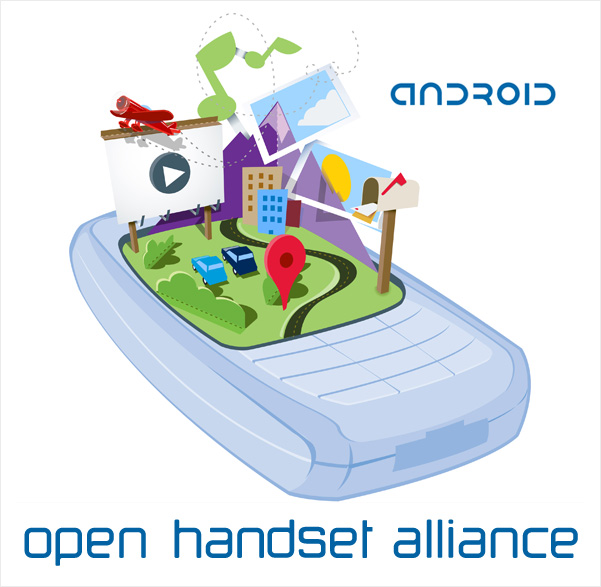 There are many reasons to look into open source apps for Android or any other devices you might use. You might be interested in privacy, money savings, or just like to support the open source community for all they do. Perhaps you don't have any particular reason for it, but just happen to find that open source apps work better than the competition. No matter what the reason, we have all the best open source apps for Android.Before moving on to the apps, it is important to mention that Android is
Read More

We often will use one of our social media accounts–Facebook, Google, Twitter–to sign on another site. As you do this, there are a few permissions you have to grant along the way. In our haste, we tend to just breeze through them. After years of doing this, it is pretty easy to lose track of just who it is we have allowed to view, alter, and gather our social media data. MyPermissions puts you back in control.
Read More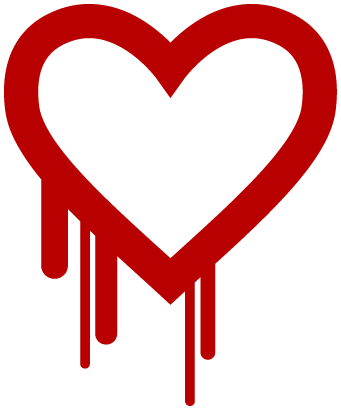 In case you hadn't heard, a massive security flaw dubbed "Heartbleed" has affected around two thirds of web sites and was discovered by benevolent software developers on Tuesday. The net effect is that your passwords, and by association data, have been and are vulnerable. As more information is being gathered, we can help you figure out which accounts have been compromised.
Read More

In light of the news of widespread security vulnerabilities due to a poor implementation of HTTPS connections and SSL/TLS encryption, we want to ensure Getting Things Tech users that you are and have been safe browsing with us.
Read More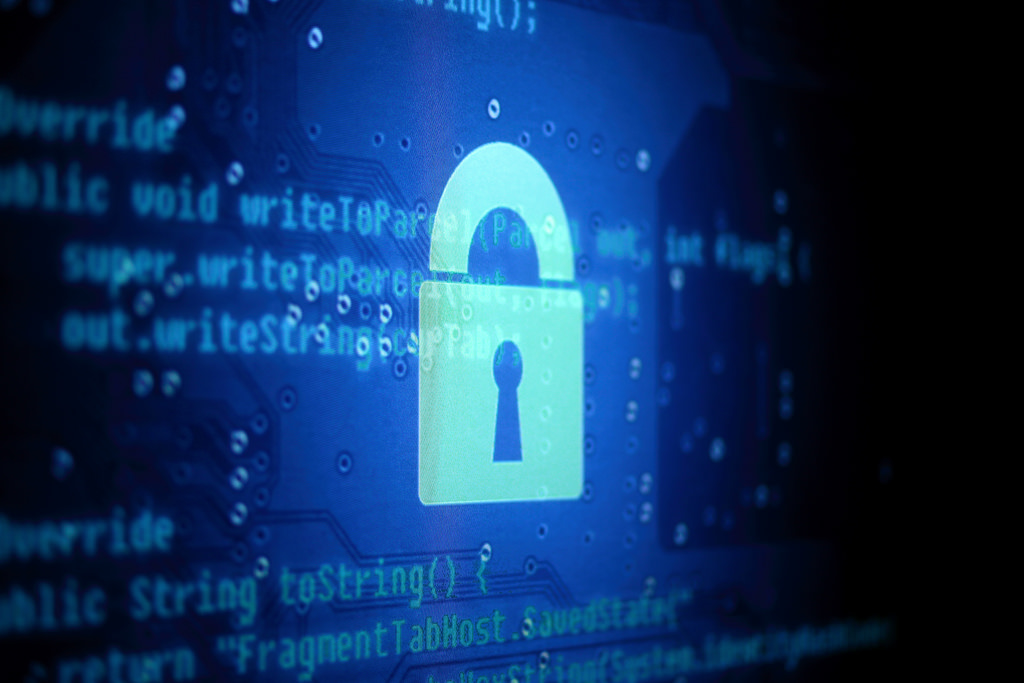 Just as we sang the praises of HTTPS connections for browsing security, our following article about the vulnerabilities of HTTPS and SSL/TLS appears more prudent. On Tuesday, a group developing security software noticed a tremendous hole in the implementation of much of the secure connections across the web.
Read More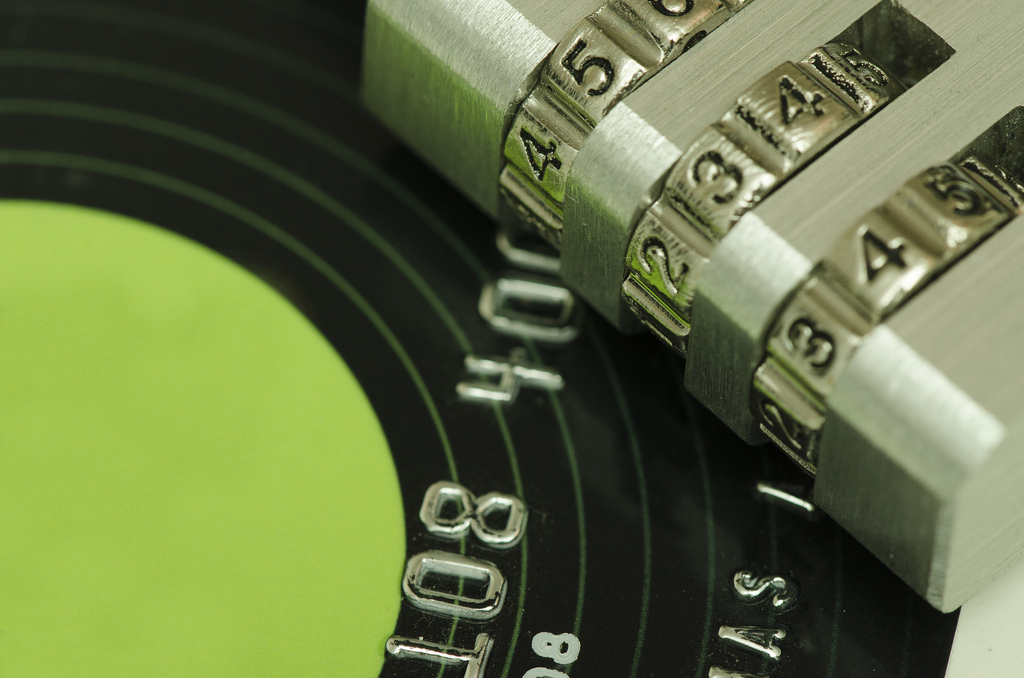 While we stress the importance of creating strong passwords with the use of third-party software, there is still another step you should be taking to add eons of security to your accounts at very little cost to convenience. That step is to add two-factor authentication where you can, which makes you prove that you are yourself in addition to entering the correct password.
Read More

One of the best Android tablets can be had for a $30 discount in addition to a free Chromecast ($35 value) for a limited time at Best Buy.
Read More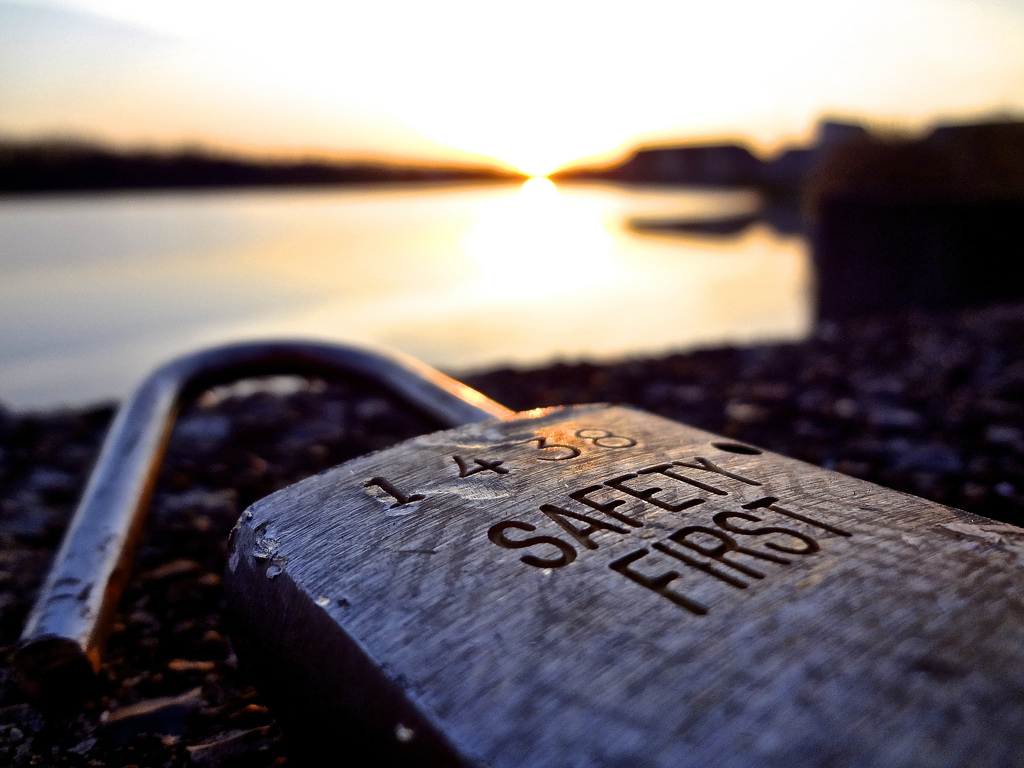 We have spent a lot of time championing HTTPS connections as one of the most basic browsing habits for good privacy protection. However, there is always a risk when talking up a security protocol: a false sense of security. With that in mind, let's talk about the ways in which HTTPS and the SSL/TLS encryption process that makes it secure come up short.
Read More

Our favorite password manager and overall excellent tool to make it easy to follow online security best practices LastPass is offering a promotion to students who aren't ready to commit to the $12/year subscription to their premium service. They get it for free!
Read More
`); document.write(google); document.write(``); };
`); document.write(google); document.write(``); };
Support This Site
Bitcoin Donations:
18DP9TGdPN5usTKMRMfPk6Q2mSr4mAz8NJ
Litecoin Donations:
LPKQbDPykwjXr5NbXfVVQH9TqM5C497A16